Welcome to Mealis!
We strive for excellence in our fields of expertise to make a difference in patients' lives and to enhance overall human health.
MEALIS is a regional representative of global market-leading healthcare manufacturers. MEALIS is specialized in the supply, and the distribution of medical products and solutions to improve human health and provide better living conditions.
Sign Up For a Consultation Below!
Potential Evaluation
MEALIS acts as an Expansion Consulting Agent
Regulatory Support
MEALIS acts as a Regional Regulatory Support Provider
Management Services
MEALIS acts as a Third Party Regional Scientific Office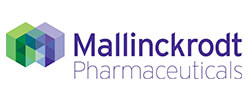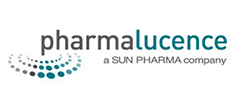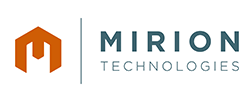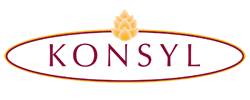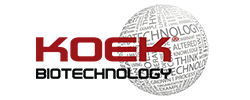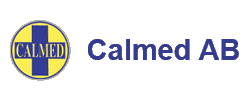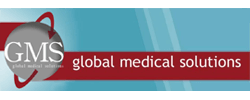 What Partners Say About MEALIS?