Gastroenterology
All material contained in this page is for informational purposes for healthcare professionals
SITZMARKS Colon Passage Test Marker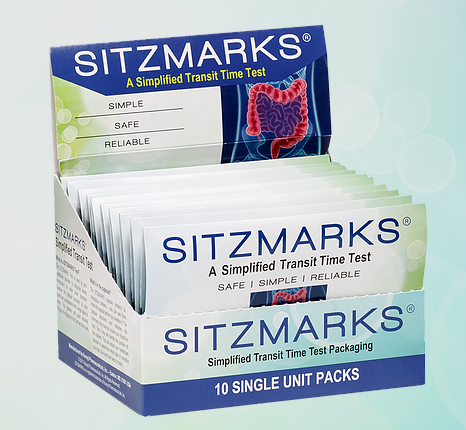 Colon Transit Time Diagnostic Test
SITZMARKS® Radiopaque Markers are the simple, reliable, and affordable method of diagnosis of many gastrointestinal (GI) conditions, including chronic constipation, colonic inertia, hypomotility, outlet delay, and bowel obstruction.
This unique colonic transit diagnostic test helps professionals select the best therapeutic option for adult patients with severe constipation who have otherwise negative GI evaluations.
For more information please visit www.sitzmarks.com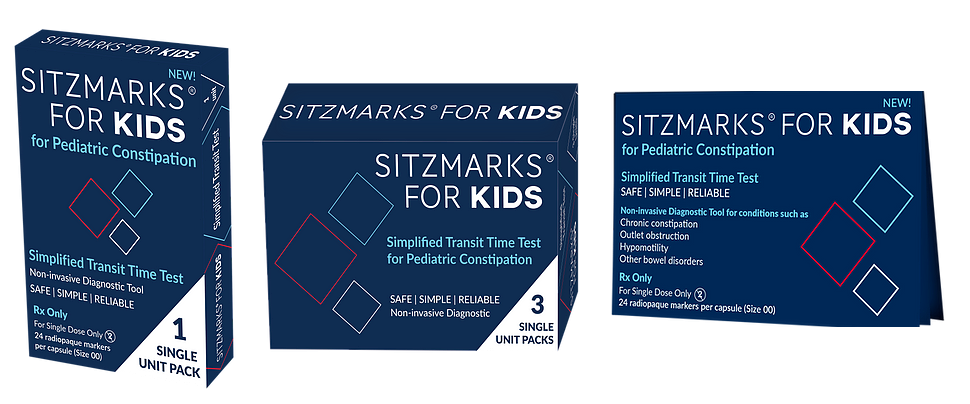 SITZMARKS for KIDS is a safe, non-invasive diagnostic tool for pediatric patients who are suffering from persistent constipation.
For more information please visit www.sitzmarksforkids.com
The Calmed CT1400 CO2 insufflator is intended for use in examination of the bowel by CT colonography. Its operation is fully automatic throughout the scan. The desired pressure is pre-set using touch keys. The pressure is checked and then controlled throughout the procedure with two independent sensors.
A unique single-use tube set carries the gas from the insufflator to the patient. It is fitted with a special ballon catheter, which is suitable for all patients. The tube set is also available for insufflations from other manufacturers.
For more information: www.calmed.se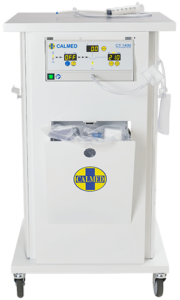 Please contact us for detailed information!