Nuclear Medicine
All material contained in this page is for informational purposes for healthcare professionals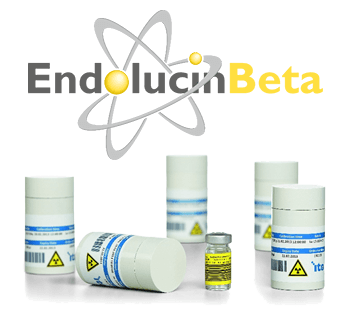 The development of no-carrier-added Lutetium-177 is first-in-class for the efficacy and quality of radionuclides for theranostics in oncology. The superior production route of GMP manufactured itM Lu-177 n.c.a. takes advantage of highly enriched Ytterbium-176 as starting material, thereby providing highest specific activity and an unprecedented level of radionuclidic purity. As a result, the superior performance creates the best preconditions for efficient radiolabeling of iomolecules such as peptides and antibodies.
itM Ge-68/Ga-68 Generator

Ga-68 PET imaging has proven to be a superior method for precise localization of tumor cells and metastatic lesions. With the GMP certification of our
Ge-68/Ga-68 Generator we have set yet another milestone in order to establish Ga-68 as next generation radioisotope for diagnostic purposes. The generator
columns unique metal free design and its low acidic eluent allow the fast and convenient onsite production of short-lived high-quality Ga-68 for radiolabeling
without prior prepurification.
For more information about ITM please visit www.itm-garching.de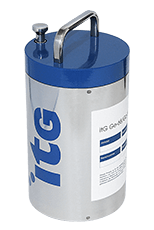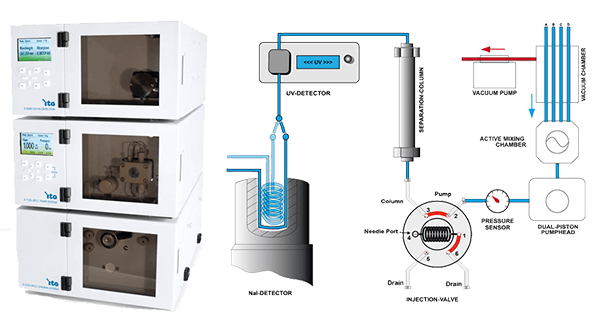 Radio HPLC S 3700
The itM Quality Control Solution, γ-spec Radio HPLC S 3710, is a ready-to-use system for n.c.a. Lu -177, Y- 90, Ga – 68 radiolabeled peptides setting industry standards in terms of functionality and usability (in accordance with Ph. Eur. Standards). With an integrated quaternary HPLC-pump, UV detector and latest Chromstarworkstation 7.0 software, the γ-spec S 3710 is first-in-class to offer full Radio-HPLC technology within this extraordinary compact system. The central unit provides a shielded column chamber which minimizes radiation exposure of personnel to an all-time low.
iQS – Theranostics Synthesizer
The iQS – Theranostics Synthesizer (iQS-TS) is a fully automated labeling module for the preparation of both diagnostic Ga-68 PET/CT and therapeutic Lu-177 radiolabeled tracers.
We can provide DOTATOC, DOTATATE, DOTANOC, PSMA-11 HBED, PSMA-617 peptides with GMP csertification.
Please contact us for detailed information!