Who are we?
MEALIS is a regional representative of global market-leading healthcare manufacturers. The primary objective of MEALIS is to support the healthcare sector with diversified innovative medical solutions and customized concepts that help healthcare professionals overcome their daily challenges. Mealis was founded in 2013 (Lebanon and Dubai offices were established in 2013 and Turkey's office followed in 2014).
Our Team
The operations of MEALIS are managed by a team of professionals with track records in the life science industry and strong expertise in the regional pharmaceutical and medical device fields. Partner of recognized global healthcare companies, MEALIS complies with the strictest international standards. With extensive in-market experience and strong understanding of the regional trends, the highly motivated team of MEALIS is focused on satisfying the needs of both patients and end users. Our team members are recognized in the industry for their ability to manage projects, prepare marketing plans and drive sales effectiveness.
Our Strategy
MEALIS intends to become the leading regional player in the medical imaging market with its well-established presence, heritage, and network in radiology and nuclear medicine areas. While focusing on radiology, we also look for potential growth opportunities in different therapeutic areas without limitations.
Our Mission
Our mission is to provide a specialized and comprehensive range of services that includes distribution, sales, marketing, regulatory and technical support for different manufacturers offering innovative solutions for patients.
Our Vision
We strive for excellence in our fields of expertise to make a difference in patients' lives and to enhance overall human health.
Our Values
Our Values are identified with our corporate culture
Accountability
We take charge of what we do, and we assume responsibility for our actions and performance.
Quality
We deliver high-quality products and services to our customers and business partners.
Customer Focus
We aim at exceeding customers' and business partners' expectations.
Integrity
We conduct business with uncompromising integrity and honesty as individuals and as a company. We strive to earn credibility that we believe is essential to building long-term relationships (personal and business).
Trust
We demonstrate confidence and honesty in all we do. We aspire to ensure an environment of trust and reliability in our partnerships.
Our Location
Mealis has offices in UAE (Dubai), Lebanon (Beirut) and Turkey (Istanbul) to cover the entire MENA region.

UAE - Dubai
MEALIS FZ LLC
Dubai Science Park, HQ Complex Building, 06 Floor, 601N Premises
Dubai, United Arab Emirates
Lebanon - Beirut
Hazmieh, Chevrolet street, Zoghzoghi Bldg. PO Box 45-308 Beirut – Lebanon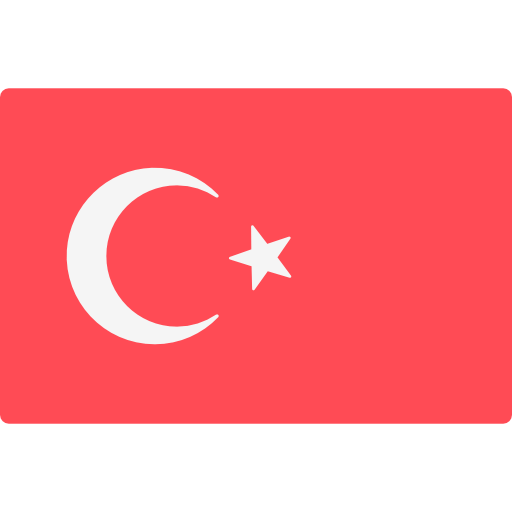 Turkey - Istanbul
MEALIS Ortadoğu Yaşam Bilimleri A.Ş. Nida Kule Göztepe, Merdivenköy Mah. Bora Sok.
No:1 Kat 18/66 Kadıköy İstanbul 34732 Turkey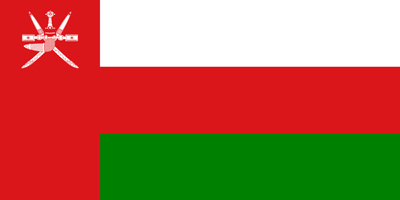 Sultanate of Oman
INTRAMEDICA LLC
Ghala 201 Building, Flat 43,
P.O. Box: 28, PC: 105
Muscat, Sultanate of Oman

Human Resources
We are always on the lookout for motivated individuals to join our team. You can send your resume to info@mealis.org